Meet the Team
The Plymouth Drake Foundation is a charity solely for the benefit of Plymouth. We are based at the Plymouth Science Park where office space has been provided for our Office Manager to support the Trustees, each of whom gives their time for free:
---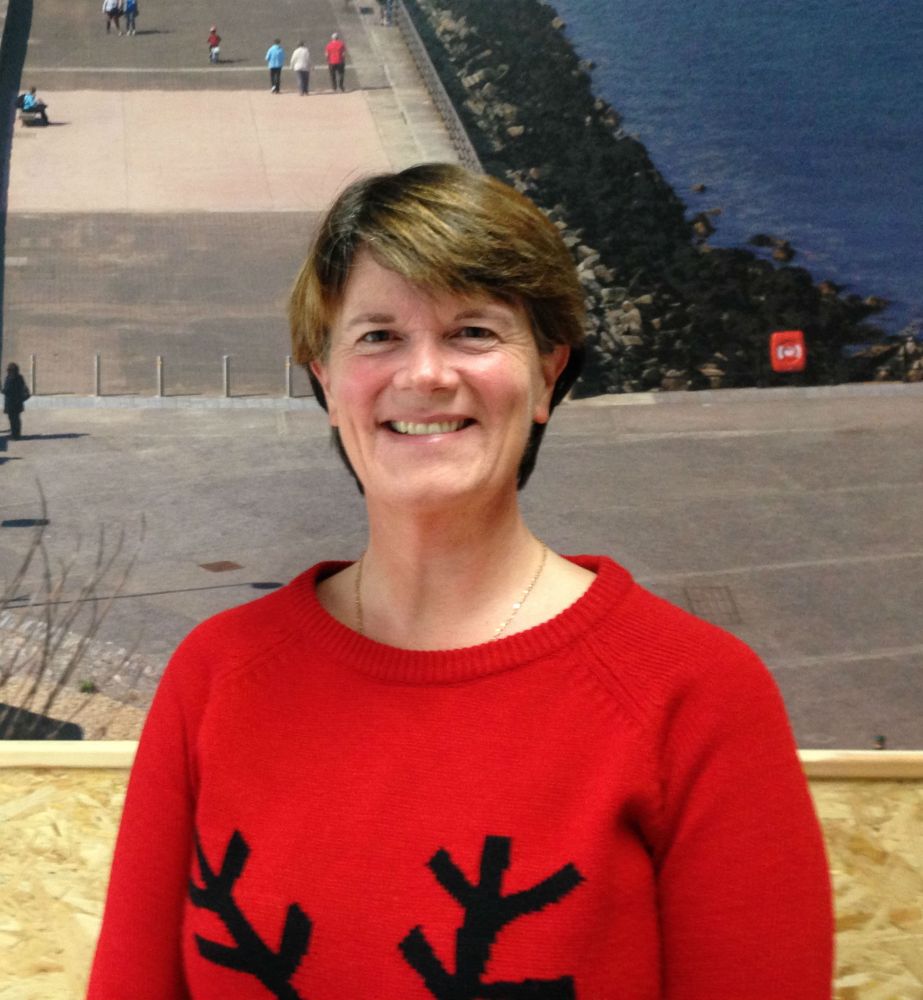 Caroline Perry Office Manager
Caroline Perry is our Office Manager. Caroline had worked for Post Office Ltd for 30 years, most recently as an Area Sales Performance Manager. She was seconded to us in 2010/11 to be our CEO and we are pleased to have her back.
---
Trustees
The Plymouth Drake Foundation currently has 14 Trustees who all have a healthy and varied knowledge of Plymouth. Through their knowledge and experience we are able to identify the areas in Plymouth where the need for funding is highest. We can then target our grants to make the biggest impact on our local community.
Maurice West Chairman
Maurice became a trustee of Plymouth Drake Foundation in February 2018 as Chair-elect and became Chair in June 2018.
A resident Plymothian all his life, Maurice has spent his entire career, spanning over 42 years, based in the Plymouth office of Bailey Partnership, until his retirement in March 2018. He was a chartered quantity surveyor and project manager working on many projects in Plymouth, across the south west and nationally with values up to £118 million.
For over 30 years Maurice has supported and worked with various local charities and community groups. Currently, he is chair of Keyham Community Partnership and KCP Keystone CIC and a trustee of Devonport Live CIC, Devonport Community Land Trust and Devonport Community Leisure Limited and is a governor at Devonport High School for Boys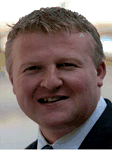 Stephen Patey Treasurer
Steve is a highly experienced director with PwC services a wide range of clients throughout the South West. His experience extends across all sectors and covers both owner managed business and large multi-nationals.Steve has worked with a number of clients through key phases of their development and his clients include many highly successful growth companies. Stephen continues to serve a number of manufacturing clients in the South West of England and has previously acted for Plymouth based companies Princess Yachts, Babcock Marine, Twofour Group, Wrigleys, Toshiba Carrier and Fine Tubes. Steve brings a relaxed, pragmatic 'down to earth' style to his clients. He believes in developing close relationships for the long term and is highly committed to providing exceptional audit services.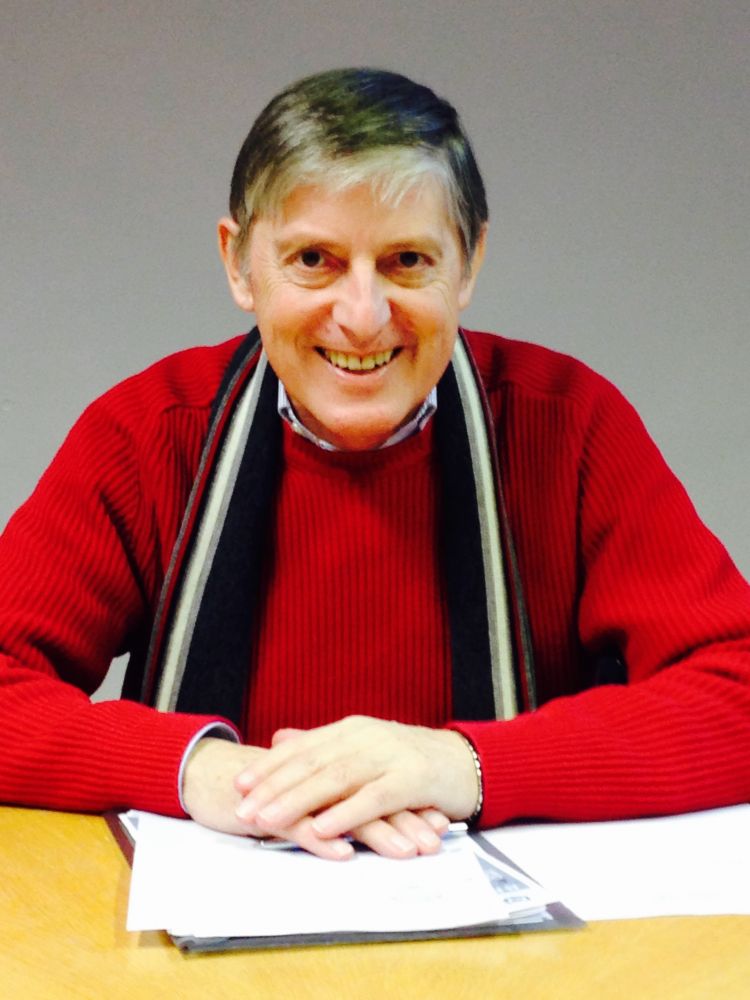 Steve Pearce Vice-Chairman
Steve has been a long term trustee of Plymouth Drake Foundation and is currently the Vice Chair.
He retired from Devon and Cornwall Police in 2003 having served in all areas of the two counties, although the vast majority of his service was in Plymouth. That year he was awarded the Queens Police Medal for his work in supporting the communities of Devon and Cornwall. Since retiring from the Police he has been involved with a number of local voluntary and charitable organisations including Victim Support, Plymouth Race Equality Council and as a Governor at the University of Plymouth. He is currently a trustee of Hamoaze, and a member of the National Advisory Board of Crimestoppers.
Steve is also a deputy lieutenant of Devon
---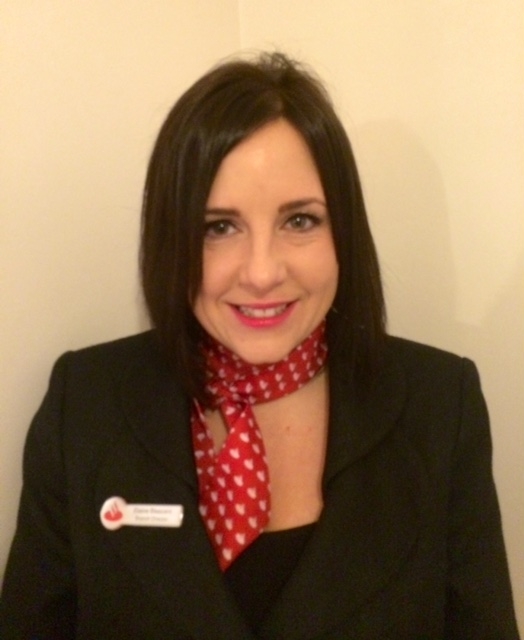 Elaine Bleazard Trustee
Elaine works for Santander as a Branch Director looking after the 2 Branches in Plymouth City Centre and the Plymouth University Branch. She has worked in Financial Services for over 20 years and has gained experience in many retail roles whilst working for several of the UK's largest banks.
Born and bred in Plymouth Elaine is passionate about her local community and spends much of her time in her current role, working with various Plymouth charities, local community groups and schools.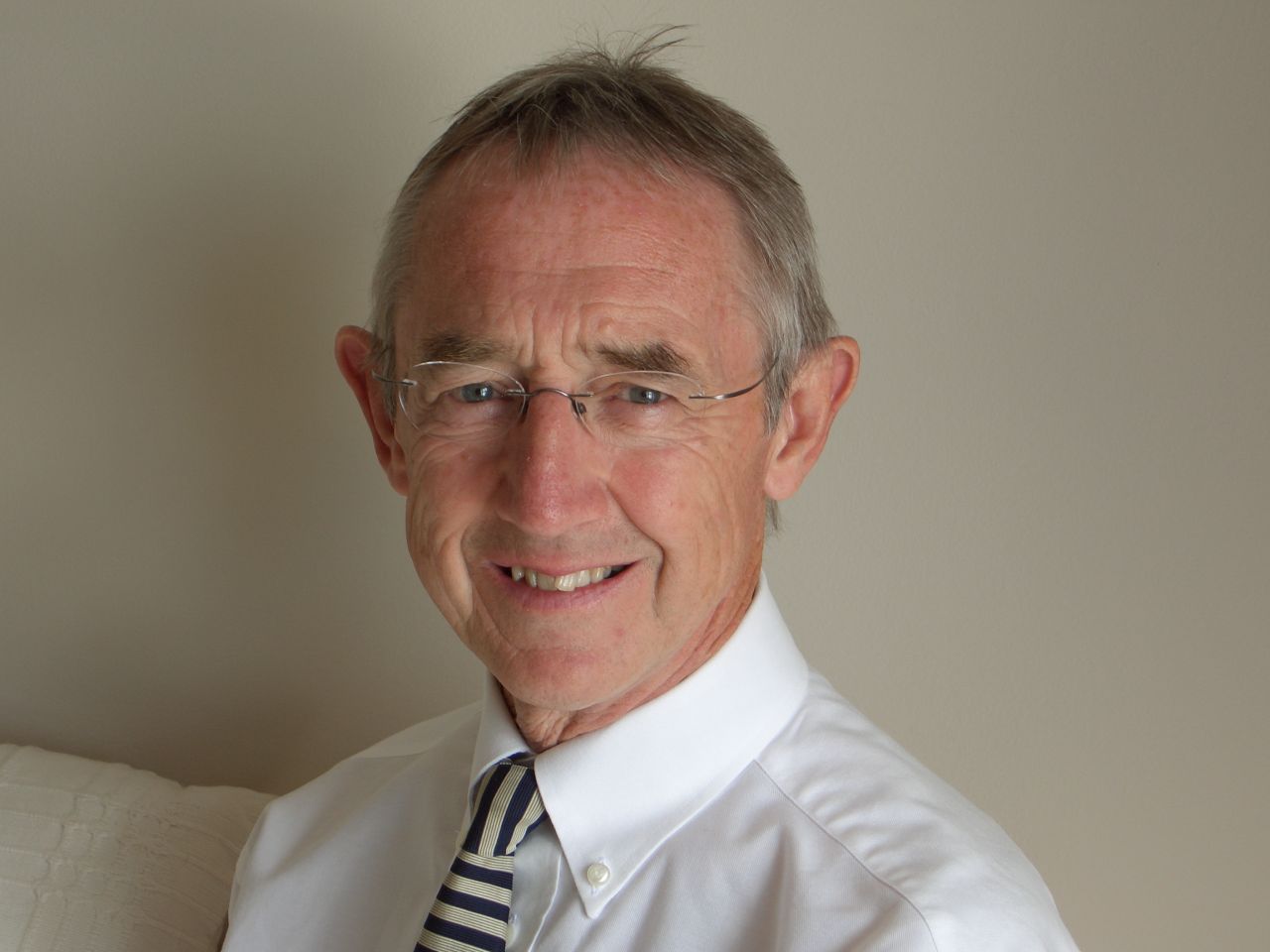 Peter Thistlethwaite Trustee
Peter lives in Saltash, and enjoys sailing his boat, gardening and watching Test cricket and rugby in his spare time. He was brought up in Lancashire, and has a degree in modern & medieval languages and a professional qualification in social work. Having worked 30 years in local government, for 10 years of which he was responsible for social services in Plymouth, he took early retirement in 1998 from his then post as Deputy Director of Social Services in Devon.
After a further 15 years as a self-employed research and development consultant specialising in health and social care integration, Peter is retired now. He is current Chair of the Saltash Gateway Community Interest Company which aims to stimulate and run community enterprises. Over the years, he has been a Trustee of several local charities. For Drake, he is most active in the awarding of grants, and he leads on the successful Youth Hardship Fund.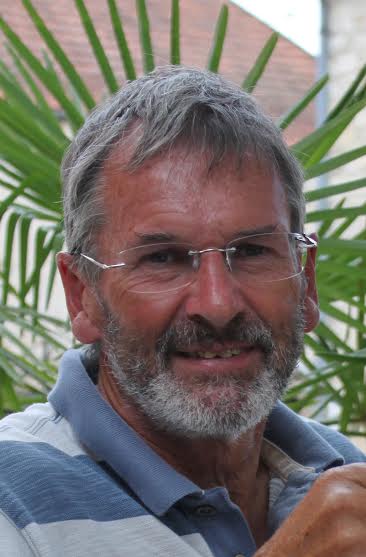 Nigel Pitt Trustee
Nigel worked in local government for over thirty years, most recently as Director of Development at Plymouth City Council. He has extensive experience of delivering regeneration and renewal projects in Plymouth's poorest communities. Now retired, he is a Board member of Plymouth Community Homes, Plymouth Community Homes Regeneration Company and a Multi-Academy Trust covering schools in Cornwall, Devon and Dorset. He is Vice Chair of Governors at a Plymouth secondary school.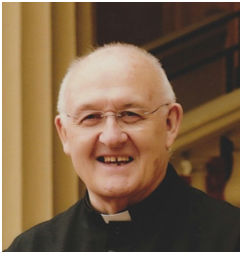 Father Sam Philpott MBE SSC Trustee
He has been a trustee of Plymouth Drake Foundation since it began and he is Chair of our Grants Committee. From 1978-2013 he was the Parish Priest of St Peter Wyndham Square Plymouth which serves much of the Stonehouse area of Plymouth. He has been a governor of both Secondary and Primary Schools and is enthusiastic in his support for many community projects. Currently he is the Chair of the Millfields Trust in Union Street. He was a member of Plymouth Fairness Commission and is the City Council's Independent Champion in the drive to eliminate poverty from the lives of the City's children. He was awarded the MBE in the New Years Honours 2013 and made an Honorary Freeman of the City in 2015.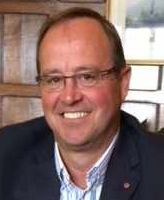 Chris Steel CBE Trustee
Chris served as a submarine engineer officer in the Royal Navy for over 35 years, with the final decade in senior leadership and management positions within the Navy Command Headquarters. On leaving he joined the volunteers at PDF in 2011, initially assisting with membership and became a Trustee and Director in 2013. He also represents the Royal Navy and Royal Marines Charity as an Ambassador in the South West and is a Director of RB Safety Consultants Ltd, a medium sized engineering consultancy working in the Defence and wider engineering sectors across the UK. He was appointed CBE in the 2011 New Years Honours List.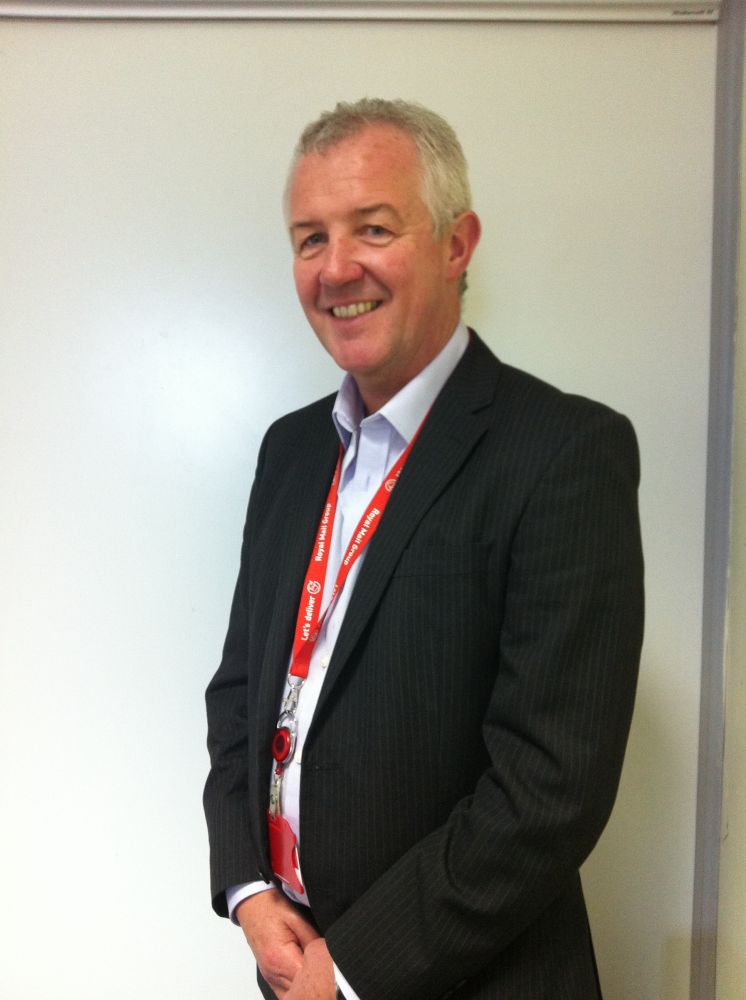 Jeff Maddison Trustee
Jeff was seconded to us from Royal Mail in October 2011 as our CEO, spending 18 months in the role until his return. He has since remained with us as a Trustee. Having joined RM in 1983, Jeff led various major Delivery Units in his native Staffordshire before moving to Plymouth in 2001 to assist with the development of the new Data Entry Centre in Pennycomequick. The site was to become one of the largest employers in the city, with around 1000 based there at its peak. Jeff remains part of the senior team where he leads on night operations and is heavily involved in the embedding of World Class Mail (or Manufacturing) into the centre. Jeff chairs the community action team for Royal Mail Plymouth & East Cornwall and the group raise and donate around £10k per annum for local charities in Plymouth.

Nigel Theyer Trustee

Nigel has specialised in Real Estate development and Investment work throughout his career, during which he was Head of the Real Estate Team at Bond Pearce. Nigel was a Senior Partner at Bond Pearce from 1995-2000 and between 2000-2011 he worked in Bristol leading the development of Bond Pearce's Bristol office. Although now relocated to Plymouth he still spends some time in Bristol & London. Nigel remains a consultant at Bond Dickenson.
Nigel has been involved with a number of charitable organisations in the past and is currently a member of the Amateur Status Committee of the Royal and Ancient Golf Club of St Andrews
Verity French Trustee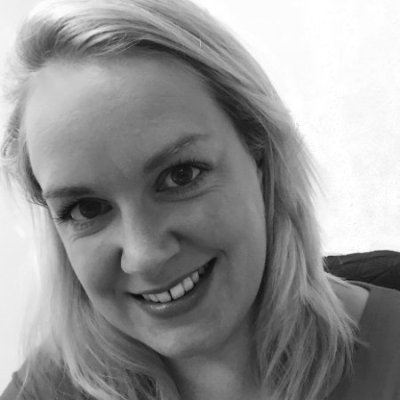 After returning from London, studying for a degree in Economics and Management and starting a career in property, Verity spent nearly 10 years working as an estate agent for two local firms, developing a great network of people in the process. 2014 saw a change of direction as she joined Devon Chamber of Commerce. Verity now works with CSW Group, covering the South West with the Development and Bid Team enabling wider provision of support for young people and adults into positive outcomes.
When not working, Verity spends time outdoors with her husband and daughter, working on any number of crafty projects or trying to get better at running.
Mike Boon Trustee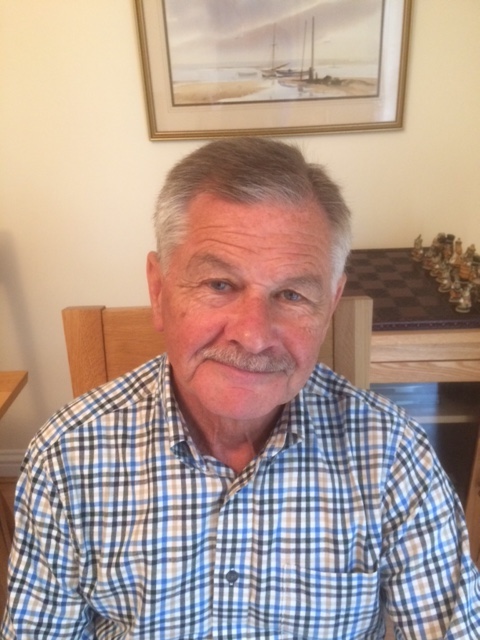 Mike is Plymouth born and married with one daughter. After a 43 year career as Purchasing Manager with the international American based machinery manufacturer, Mike retired but spent 6 years as a Magistrate.
Mikes hobbies include Spearfishing, swimming, gym training, foreign travel and caravanning.