Plymouth Drake Foundation Grants
The Plymouth Drake Foundation aims to provide funding for Plymouth Community organisations all year round.
We have an Endowment Fund held and delivered in partnership with Devon Community Foundation. In addition we distribute funding from other agencies, work in partnership with local organisations and we provide our own small grants throughout the year.
Our Grants

OPEN | Grants are available
Our Plymouth Training Fund is open and Plymouth voluntary, charity and social enterprise can apply up to £200 to help them train any members of staff, volunteers and or Trustees. For full information and criteria please read the application form linked below or contact the office.
If you would like to consider applying for this grant as a consortium of organisations please contact the office to discuss further.
Maxium Funding amount - £200 per application
---

CLOSED | Grants available
FUND OBJECTIVE | Addressing Child Poverty in Plymouth
Applications are welcomed from local community groups and organisations who work with children and young people in poverty and who are looking for help with projects and activities that raise aspiration and self-esteem, improve life chances and build stronger families
Maximum funding: £2,000 per application
This fund closed on Friday 13th July 2018 however more funding may be available in September
Application Form
---
CLOSED | Grants are no longer available
The 'Brad and Shaun Boot Fund' has been created in memory of Bradley Price and Shaun Brotherston to provide young footballers in Plymouth with help to purchase new football boots.
Please see the application form for full details on eligibility
This fund has now closed as all available grants have been awarded.
We hope to have further funding available later in the year
---
Partner Funds:

CLOSED |
In Partnership with Trinity House this grant is to support local groups and organisations which work with disadvantaged residents of Plymouth and / or its travel to work area. To help residents to access marine activities, maritime education, and to learn about the sea and safety of marine based activities that benefit the personal development of individuals.
The aim is to provide £15k of grant funding per year to relevant charities and community groups in Plymouth and it's travel to work area. See the application form below for full details.
Maxium Funding amount - £3,000 per application
This Fund is closed
Please note that this fund is independent of Plymouth Drake Foundation's 'Trinity House Named Fund' mentioned below.
---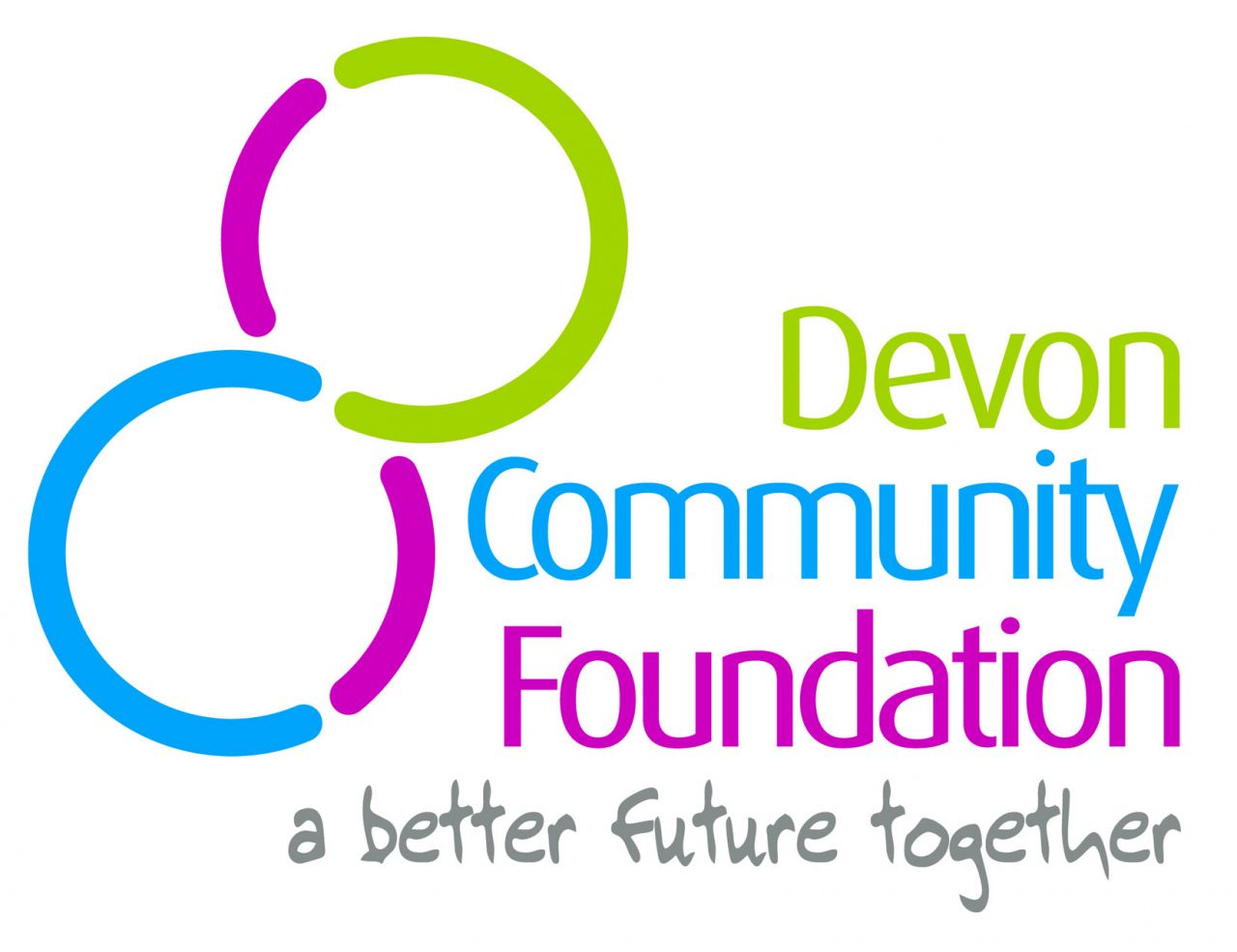 Devon Community Foundation
administer the Plymouth Grassroots Fund, which has 'named' funds that are for the benefit of Plymouth. Those named funds were raised by Plymouth Drake Foundation and matched by a Government initiative (see
about us
for more info). We have a grants panel who supports the decision making process. See below for our 'Named Funds':
Plymouth Drake Foundation British Legion Fund

Plymouth Drake Foundation Millfields Trust Fund

Plymouth Drake Foundation Community Grants

South West Water Plymouth Drake Foundation Fund

Plymouth Drake Foundation Trinity House Fund

Plymouth University Pioneering Fund
To find out more about our 'Named Funds' please
CLICK
Applications for these funds can be made at any time
---

The Zone in partnership with Plymouth Drake Foundation manages the Youth Hardship fund. Following kind donations from the People of Plymouth and collected by Plymouth Drake Foundation and careful management from The Zone we know we have made a huge impact on many young people's lives.